Sharing another bundle of free joomla 3.0 responsive web templates. All templates are available with quick start packages.

1. Free Template Joomla 3 – Kotoba

2. Neon Best Free Joomla 3.0 Template

3. Moco Free Joomla CMS Template

4. Boot joomla Template
5. Zenith Joomla template
6. Clean logic joomla 3.0
7. Decor Joomla template
8. Bolt Expose Joomla template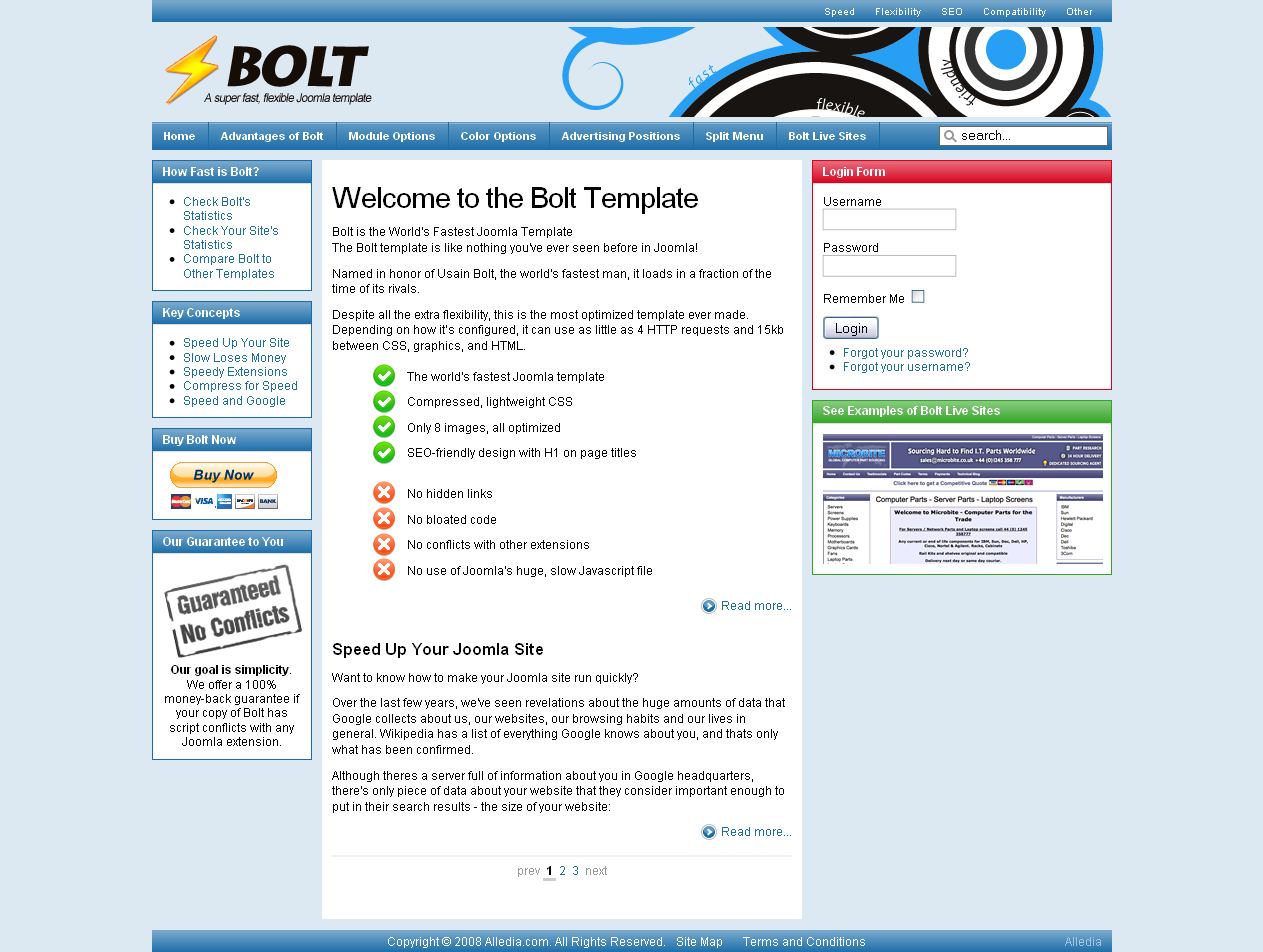 9. Trends joomla template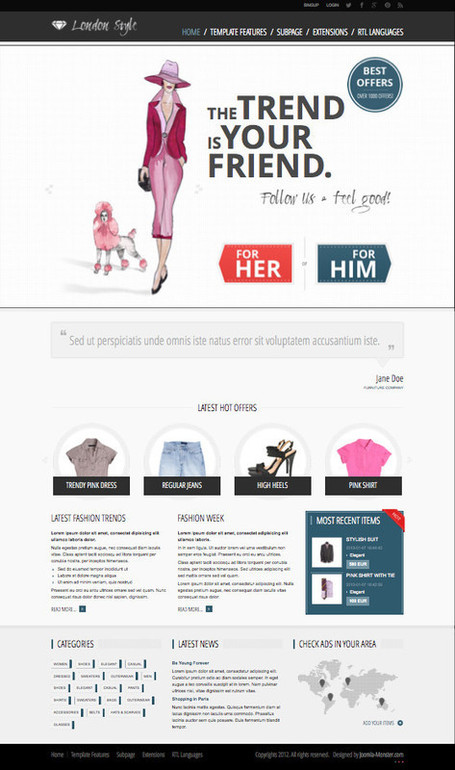 10. Premart joomla template
11. Ammon – Template for Joomla

Finally I am going to share with you a premium template. This is not a sales trick but it is so impressive that this template has get an impressive number of sales. This templates has been bought 1700+ time on themeforest.com. Just check out.
Now, finally I have something for you.
I have found very good book on easy learning of Joomla 3. A clear, hands-on guide to creating perfect content managed websites with the free Joomla! CMS. This book teaches everything you need to start building sites using Joomla. It takes you step-by-step from start to finish and does not limit itself to teaching just the Joomla functionality. The author begins with the basics of having a webserver, setting up a database, downloading Joomla, installing it on your server, using a photo editor, etc. In other words, no previous experience needed!