Video games are necessary part of our computer life. This is the way to relax ourselves. I have some games which I love to play whenever I get time in my busy life. So, Here are those games.
Ah, the classic online RPG. In a similar vein to Star Wars: Old Republic, this is free up to a point, but it's far more generous than most. You can play up to level 20 for no money, experiencing the vast majority of the game's content – including the new Mists of Pandaria expansion. Cleverly, level 20 is when you unlock your first mount – a big moment in WoW – so you'll probably want to subscribe after the free period. This is the best pc game availbale for free download.
Battlefield Heroes is a free online multiplayer 3D shooter. Unlike many it has a third person view, is bloodless and cartoony in style. It features a variety of game modes, weapons and vehicles.To play, you have to sign up for a free EA account, which then allows you to install a browser plug-in and install the game. You always start from your browser in the Battlefield Heroes homepage, from where the game is launched. The only irritating thing about it is that you can't play it in windowed mode, which is unusual for an online game.
It features a host of updates and features, including ragdoll physics, revamped in-game IRC client, true type font support, several new maps, a host of bugfixes and tweaks, and new music by renowned musician Paul Joyce. The use of AutoTools has been implemented for easier and more consistent Linux/Unix/MacOS compilation.
APB: Reloaded is the rebooted free to play version of the doomed original, All Points Bulletin. It's still a free-roaming violent massively multiplayer online game, but it's been improved in some areas. It's not exactly GTA online, and it has flaws, but APB: Reloaded is worth trying out.
SMITE is a free-to-play multiplayer online battle arena from Hi-Rez Studios that allows players to choose from a selection of deity-inspired heroes. Instead of classic, RTS-style MOBA gameplay, SMITE features skill-based third-person combat with a feel more close to MMO PvP. Players can participate in session-based arena combat and use custom powers and team tactics against other player-controlled heroes and non-player controlled minions.
If you haven't played any of the Half-Life games, this is the one to start with. The developers who worked on this project have crafted anextremely faithful homage to the first Half-Life game. Black Mesa takes you through the horrors of the events at Black Mesa leading to the Combine invasion of Earth.All of the different elements within Black Mesa create an extremely immersive environment and story. The people and lab feel completely real and lived in. There are many little details in the environment that make you want to wander around to see all the little details.
Company of Heroes 2 has been tested by Softonic, but it still doesn't have a review in English.
Join the space battling war for galactic supremacy. Which side will you choose – Human or Cylon? The choice is yours with Battlestar Galactica Online: the free-to-play, browser-based MMO by BigPoint. Immerse yourself within the exciting universe of the hit re-imagined series from Syfy. Interact with your favorite key characters, complete challenging missions from your commanding officers, and fly a Colonial Viper or Cylon Raider – or command ships never seen before now.
Free online golf game. The most realistic golf video game on the web. Play top golf courses in stunning photo realistic HD virtual reality. Free tournaments and prizes.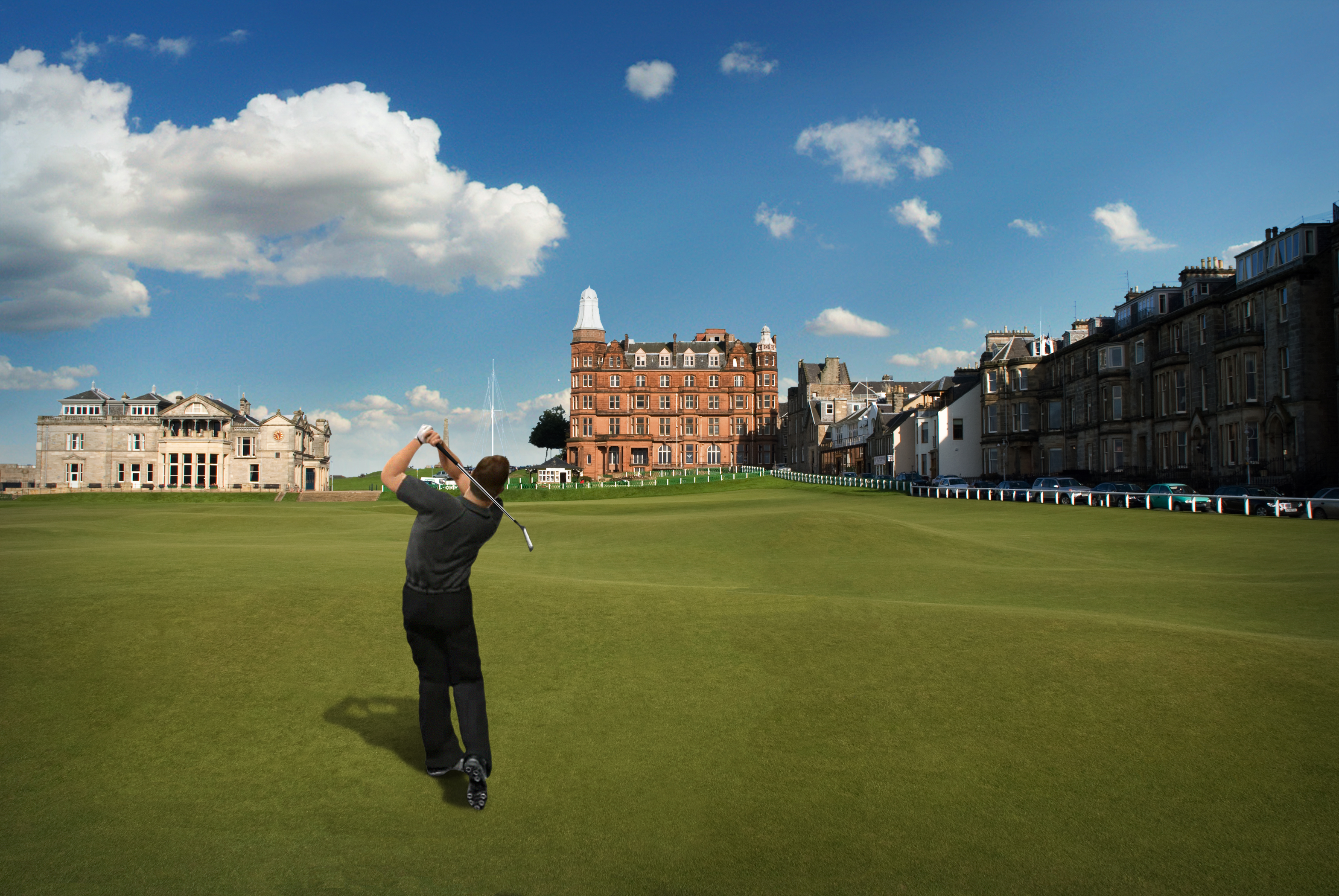 The venerable Quake may be getting old, but ID have polished up the old engine and released it as an in-browser free online first person shooter.Quake Live is a beta version, and although extremely popular, there are always plenty of games to join. You have to register with a valid email address, but it's pretty painless. Once you're in, and have run the installer, you'll be taken through a really smooth tutorial. This is obligatory, partly as more Quake Live data will be downloaded as you play, and partly as it tests your skill so you get online games against similar players.