You are now going to see the free collection of UI kit interface fro android and smartphones. Mobile app developers can make over their apps as good as they can with this beautiful collection.
This weeks free resource is our first iPhone UI kit, designed with the iPhone 4 and it's Retina display in mind, this set covers all the common UI elements, and is ready to use right out of the package, ideal for UI design and wireframing iPhone apps.
Download Now Surface iPhone UI Kit
Now in its fourth iteration, this version of the template has been completely redesigned from the ground up. Based on iOS4, it includes all the elements you need to design proof-of-concepts or production ready assets. Previous versions of this file we're riddled with issues like blurry edged buttons and incorrect "bevels". These issues have been addressed as best they can using Photoshop's shape layers and layer styles. If you're modifying any of the vector elements be sure the shapes are sitting on full pixels or your assets will begin to look blurry.
Download Now iPhone iOS 6 GUI PSD
This version, iOS 6 for iPhone 5, is a bit different than previous versions. Those of you who have downloaded and used these files have probably noticed they've become quite bloated. As fast as our computers are today, they still get pretty sluggish when working in a document that contains tens of millions of pixels with hundreds of shape layers. This time around we focussed on making the file a bit more usable. It's smaller in file size and has a reduced canvas making it quite a bit more manageable. We did this by removing some of the more obtuse elements. If you think we've missed something common, let us know in the comments, or on Twitter.
Download Now iPhone GUI PSD Version 4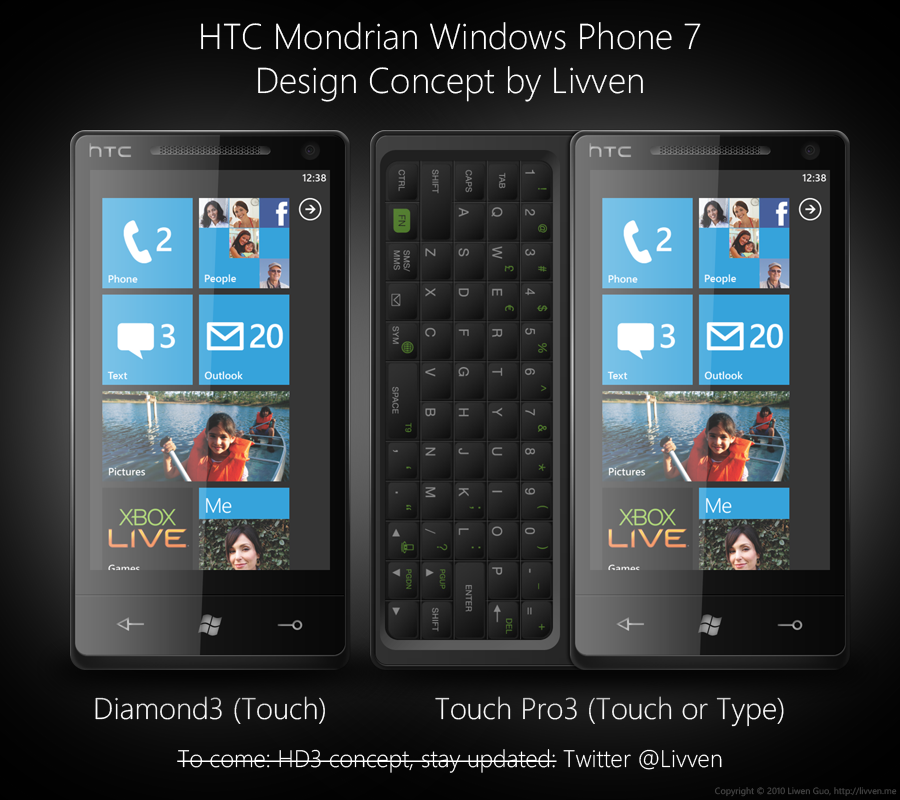 A design concept I made way back in 2010, shortly after the unveiling of Microsoft's Windows Phone 7 operating system. Mondrian was a leaked codename for a Windows Phone by HTC, and I drew inspiration for this PSD from earlier HTC handsets, most notably the sleek HTC Diamond, a Windows Mobile phone from 2008, and its keyboard-toting sibling, the Touch Pro.
Download Now HTC Mondrian Windows Phone 7 Concept PSD
This psd ui kit is free download. This ui kit Android Developer and have just started working on it. Could you please give me some UI design code.
Your help will be much appreciated.
Download Now iOS 5 GUI PSD (iPhone 4S)
These fresh iPhone and iPod Touch user interface elements are beautifully simple and elegant. They have been hand-crafted in Photoshop with vector shapes and layer styles, so they are super easy to tweak and update too. This kit contains menu bars, list styles, buttons, form elements, icons, and more.
Download Now Fresh iPhone UI Kit
Download Now Photoshop Android GUI Set
Download Now Photoshop Android Sense Ui
Download Now Photoshop Android GUI Set 2
Android GUI PSD is inspired by idea of teehan+lax iPhone GUI PSD. Other elements will be released soon. The PSD file contains resizable phone illustration (vector paths), resizable basic elements (vector paths) and basic screens.
Download Now Android GUI PSD Vector Kit
This stencil was recently updated to version 1.5. This new version fixes problems with older versions of OmniGraffle and adds more editable text. And special thanks to James Berry, Josh Black, Troy Church, Dave Knell, Edward Povazan, Josh Schoenwald, and Marcel Schouwenaar for helping fix this stencil.
Download Now Ultimate iPhone Stencil
Download Now Android Widgets psd Ui Kit