I was searching for Malik Amir Mohammad Khan Afridi, a Pakistani citizen who has most hillarious moustache on his face that reaches upto his forhead. You can see here more pictures included beard also.
I have found also which was not in my knowledge that a competition named "World Beard and Moustaches Competition" held every year. But unfortunately there is no sorted data available of this competition. Just check out these pictures most of them belongs to that competition.
Patrick Gorman
Mr. Petrick Gorman was winner of competition of 2011 in Moustache category. He had got 10 points out of 10 and get first prize of $600.
Benjamin Jurgens
Mr. Benjamin Jurgens is also a second winner of National Beard And Moustache Championships in 2011 in Moustache cateogory in the same competition where Petrick Gorman got first prize. Mr. Benjamin has also got 10 point as equal to Mr. Petrick. It was a tie. But with the decision of judges Mr. Benjamin was selected as a second winner with the prize of $300.
Sam Holcombe
Mr. Sam Holcombe is not an award winning person but he was a finalist. He had got 6 points in 2011 competition in Moustache category.
Daniel Lawlor
Toot Joslin
Mr. Toot Joslin is winner of 2011 in Partial Beard Category. He has got 18 points and got $600 prize.
Bill Mitchell
Chris Noe
John Myatt
Burke T. Kenny
Doug Renfro
Some more pictures without title but awesome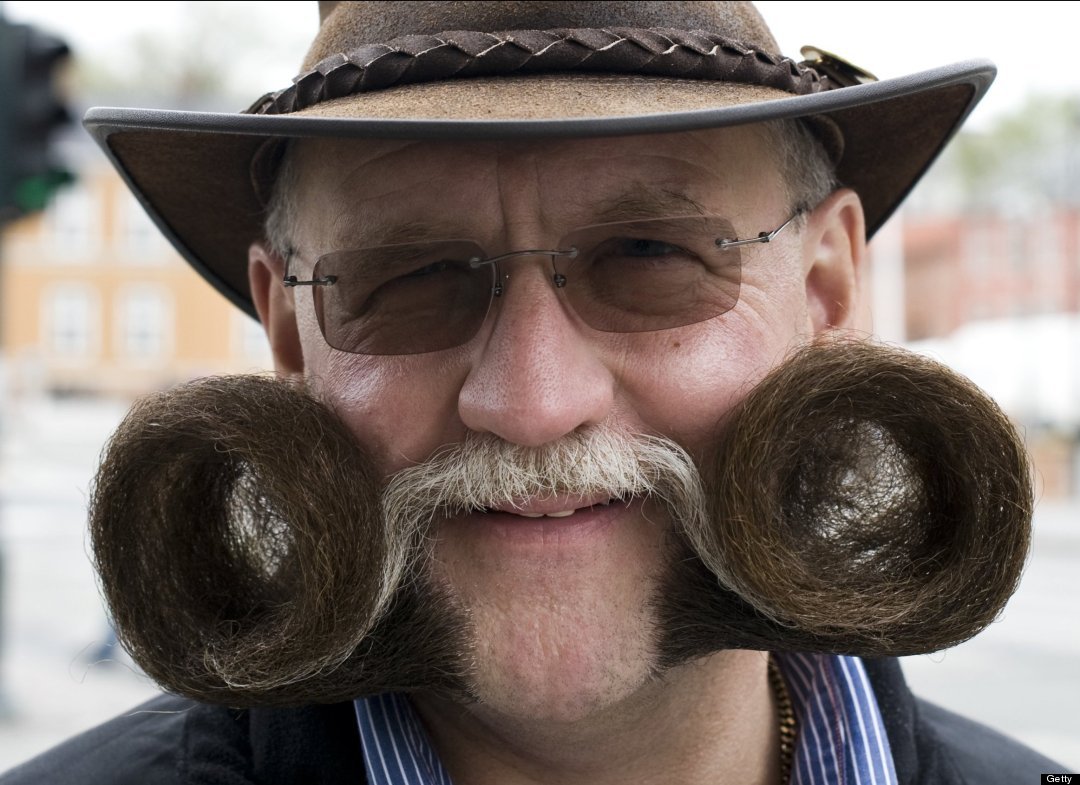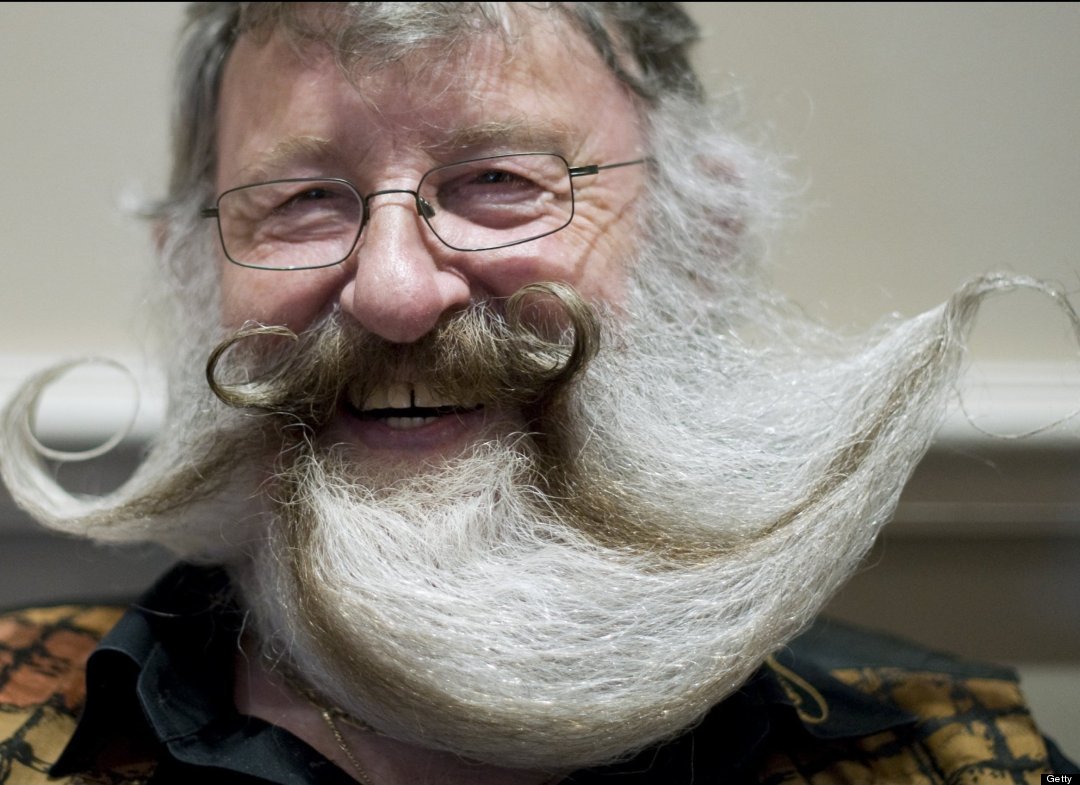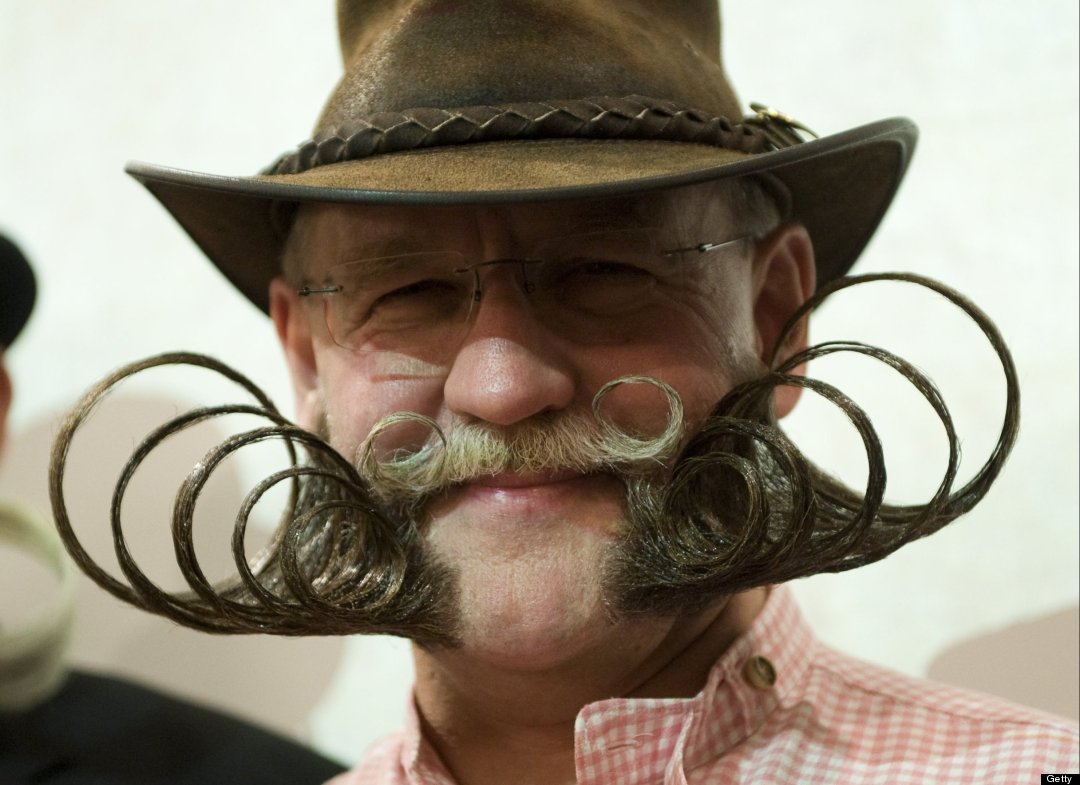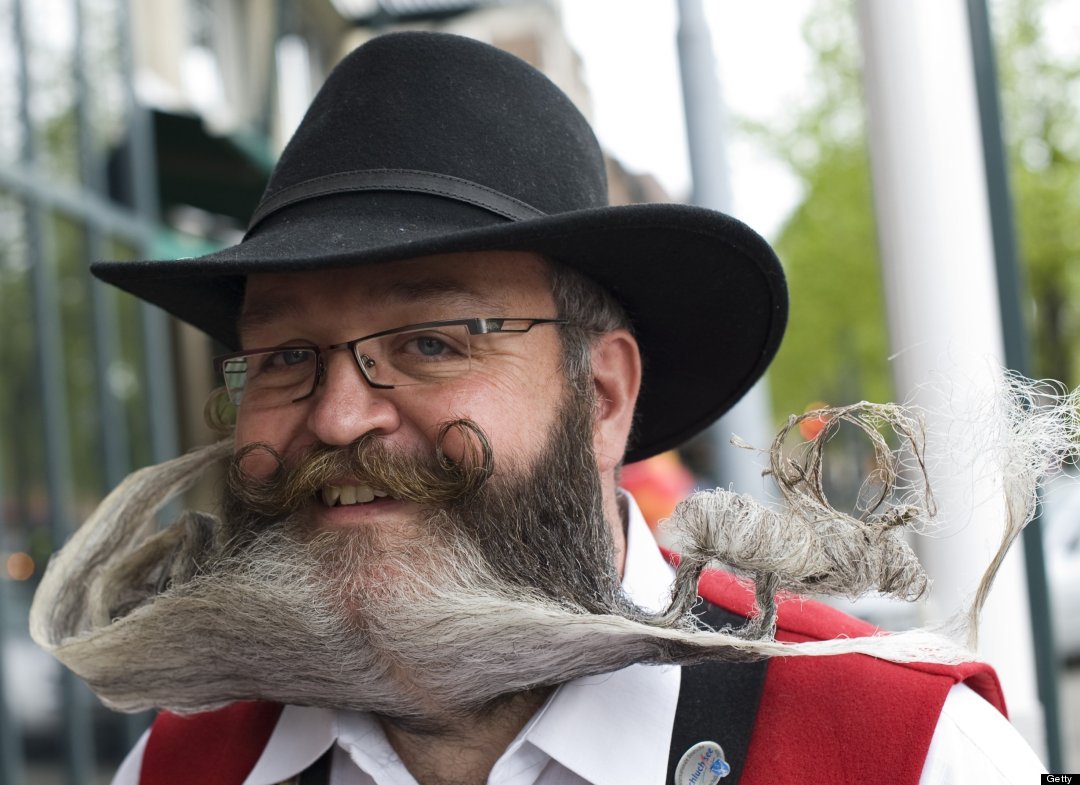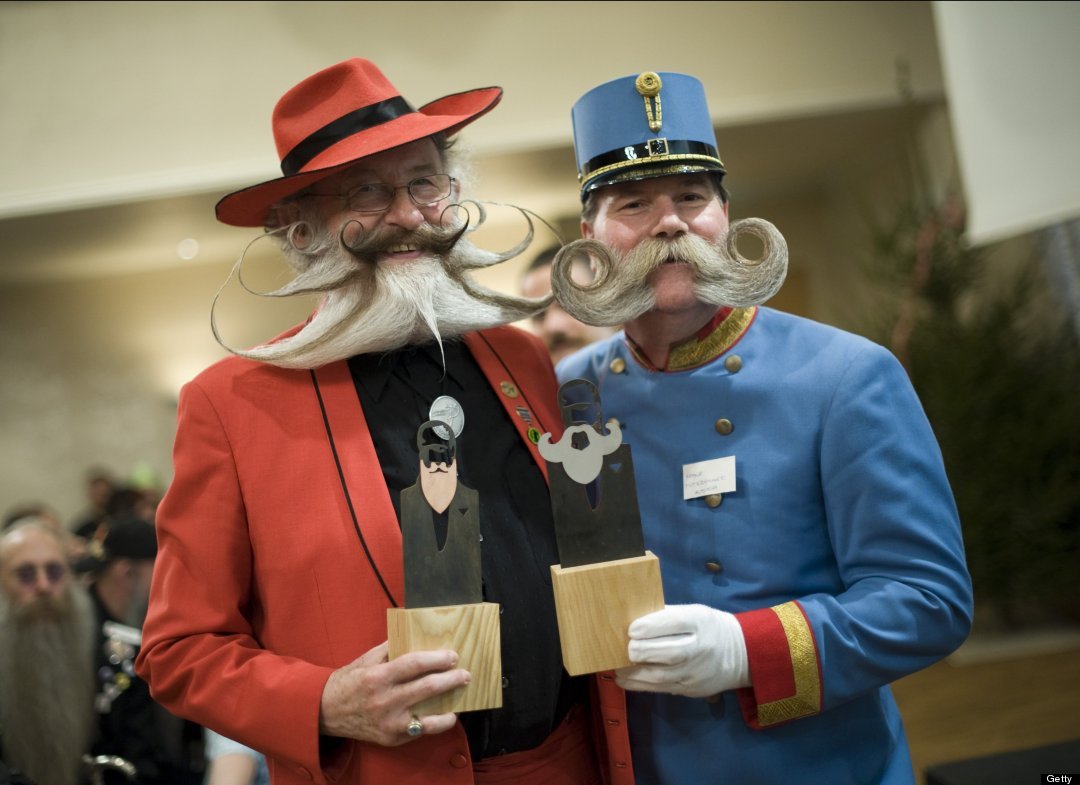 Patrick Gorman
Patrick Gorman